The book is simple, yet it provides a unique perspective of how we are living and what we can do to make our lives better.
SUBTLETY #1: NOT GIVING A FUCK DOES NOT MEAN BEING INDIFFERENT; IT MEANS BEING COMFORTABLE WITH BEING DIFFERENT
SUBTLETY #2: TO NOT GIVE A FUCK ABOUT ADVERSITY, YOU MUST FIRST GIVE A FUCK ABOUT SOMETHING MORE IMPORTANT THAN ADVERSITY
SUBTLETY #3: WE ALL HAVE A LIMITED NUMBER OF FUCKS TO GIVE; PAY ATTENTION TO WHERE AND WHO YOU GIVE THEM TO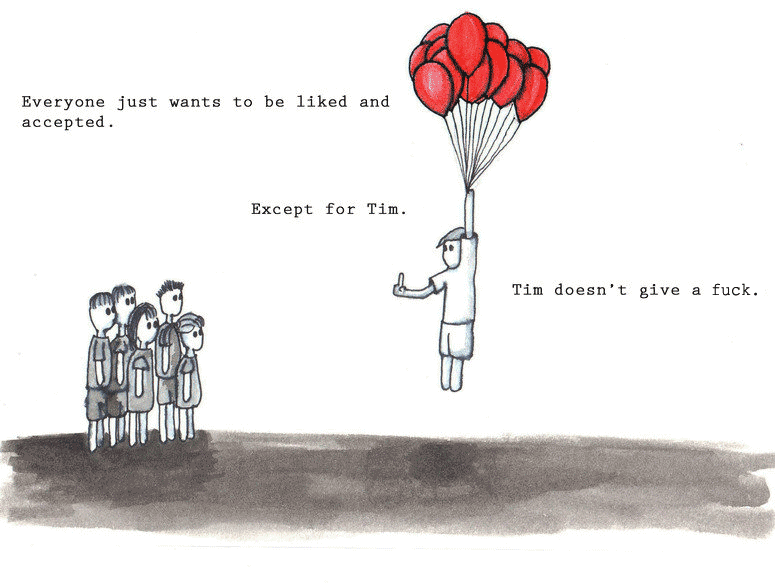 For the long post and details, we can click here. I do not own anything except my excitement for the fact that I enjoy reading Mark Manson' post. It always my favourite for reading books with hardcover rather than an e-book. Grap yours and discover the context inside this work.